8 Strategies to Build Your Company's Customer Insights Department (aka Market Research Department)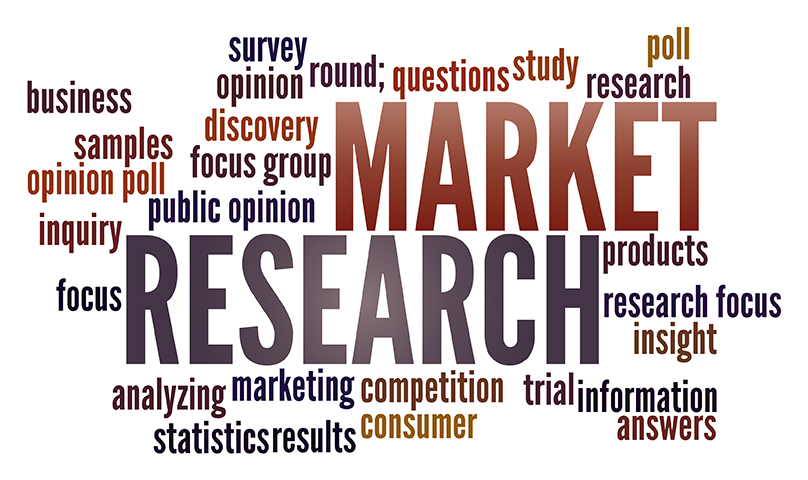 Often, when a company is looking to trim their budget, leadership starts with the marketing and market research departments. These areas are commonly the first groups to be viewed as expendable—no matter what the industry. To combat this threat, the market research department needs to be viewed as a key resource for the company's decisions about increasing sales, raising prices and beating the competition. If you can accomplish this, then your group will be more valuable.
Here are 8 strategies to become a resource for reliable information:
1. Talk with Product Managers
•  Schedule a meeting with each product manager to learn more about the issues they are struggling with for their products.  Find out which products are doing well and which are not and why?  Are there pricing concerns or competitive issues? Are the salespeople providing good customer insights? You will need to explain that you can help with some of these issues and decisions.
•  Learn their history with market research.  Are they familiar with different methodologies?  What has been their experience—positive and negative.
2. Attend Sales Meetings
•  Listen to management presentations—discover their goals.
•  Talk with individual salespeople and discuss any problems they have with a product line.
•  Find someone who recently joined the company from a competitor and learn about the competitor's successes and weaknesses
•  Summarize what you heard into a short report and offer some solutions that involve research, interviews, focus groups, etc.
3. Go to Major Medical Industry Conventions
•  Take notes as you walk around the exhibits – check out competitors' displays and presentation – without breaking convention rules by invading their space
•  Write a summary about each company you studied and hand it out at the office
4. Initiate Market Studies Based on Information You Have Gathered
•  Focus on a problem that is important to product managers, sales people and R&D and provide a method for solving the problem. However, be careful not to initiate a project only to support a conclusion.
5. Know Your Internal Competition
•  Management has alternative sources of information—guesswork/intuition; salespeople's opinions and friendly customers.
•  Explain why an organized market study is best – more answers offer a better sampling of insights; different customer groups can be included for a wider view of the market; and salespeople may not be hearing "honest" feedback from their customers.
6. Sell Your Services Internally In Their "Language"
•  Explain what information you can uncover
•  Use words to describe your solutions in their terms—don't get bogged down in market research terminology
• Remember that sometimes a successful small project with measurable results is a great litmus test for larger studies
7. Involve the Internal Team in Gathering Market Information
•  Ask team members to review the discussion guide and listen to their suggestions about methods, respondents, etc. When the team is invested in the project, they will take ownership
8. Use External Vendors When Needed
•  Find and build a strong relationship with outside market research firms who listen to your needs, understand your goals and communicate well with you.
Market information is vital to a company's growth. And, companies need to value the team members who are finding that information. You are the key to that growth!